GOD
IS
LOVE.
Greet one another with a holy kiss.
All the churches of Christ greet you.
IF WE WALK IN RIGHTEOUSNESS,
HE WILL CARRY US THROUGH.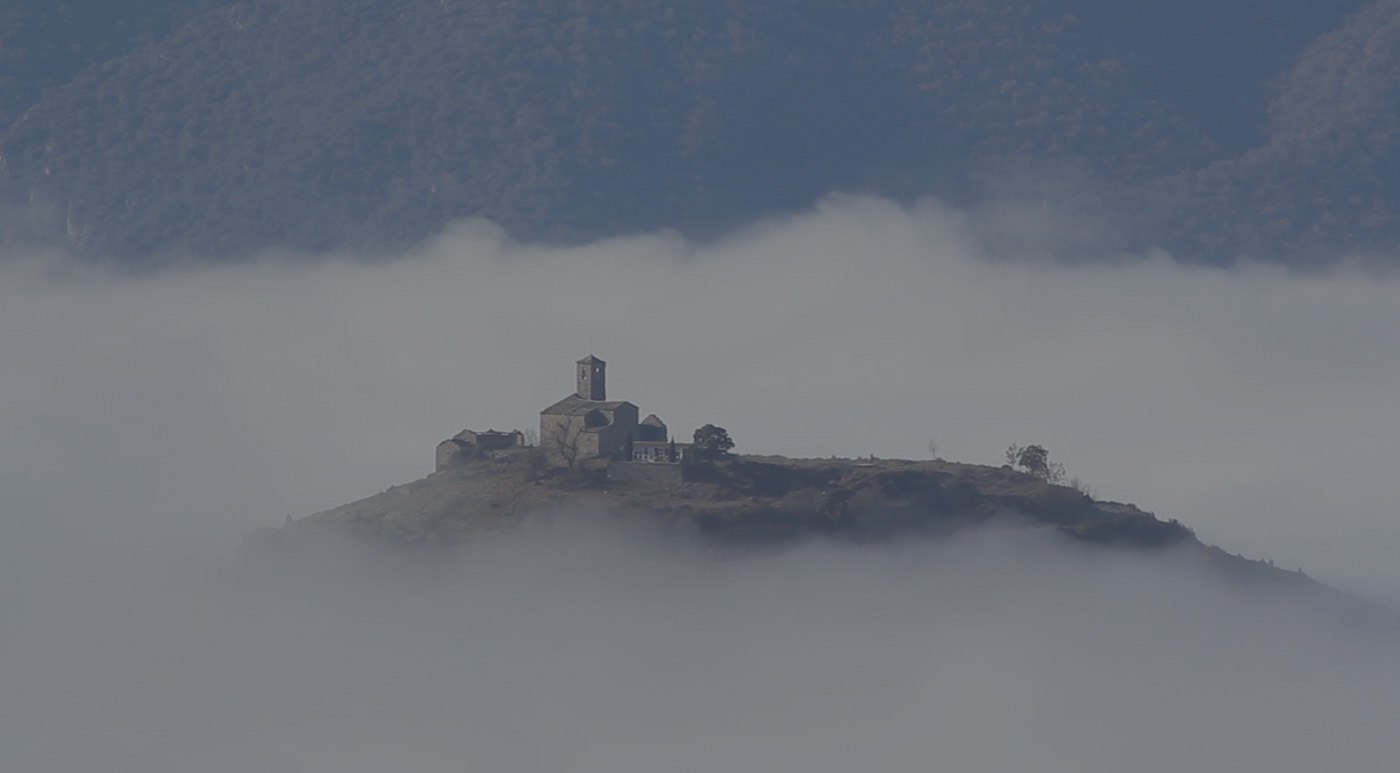 A HELPING HAND
DOESN'T NEED TO BE BIG IN SIZE
They spent their time learning from the apostles.
and they were like family to each other.